LEGO 10305 Zamek rycerzy herbu Lew już dostępny dla posiadaczy konta LEGO VIP!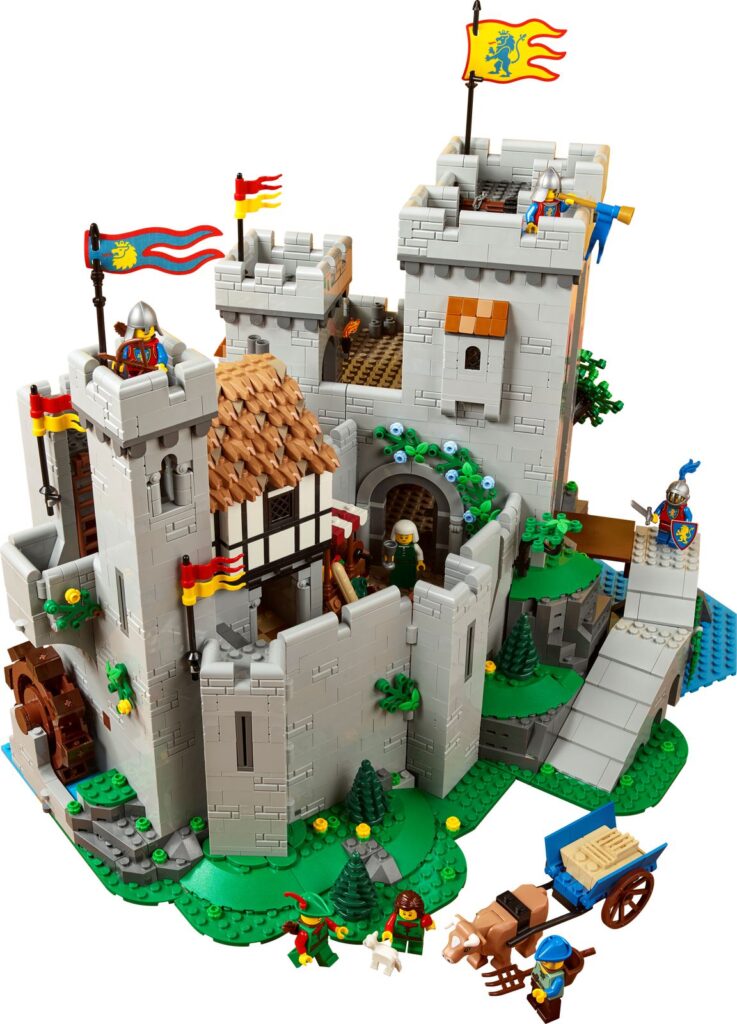 Po tygodniach oczekiwania nadszedł ten dzień! Jedno z najlepszych wydań w 2022 roku, szczególnie dla fanów LEGO Castle, 10305 Zamek rycerzy herbu Lew jest już dostępny dla członków LEGO VIP!
Dla pozostałych użytkowników premiera zaplanowana jest na dzień 8 sierpnia 2022 roku.
Set składa się z 4514 elementów, a sugerowany przez producentów wiek to 18+, natomiast jego koszt to 1899,99 zł.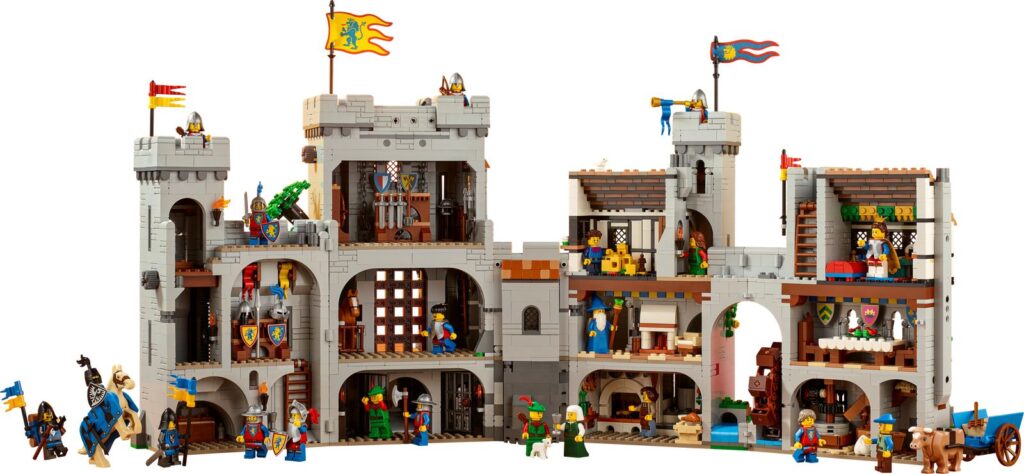 Jako fan klasyków, a w szczególności LEGO Castle, ten zestaw był absolutnym marzeniem do zbudowania i wystawienia z 21 minifigurkami, zaawansowanymi technikami budowania oraz bardzo szczegółowymi wnętrzami. Całość tworzy budzący podziw model wystawowy, który jest jednym z moich ulubionych setów bieżącego roku.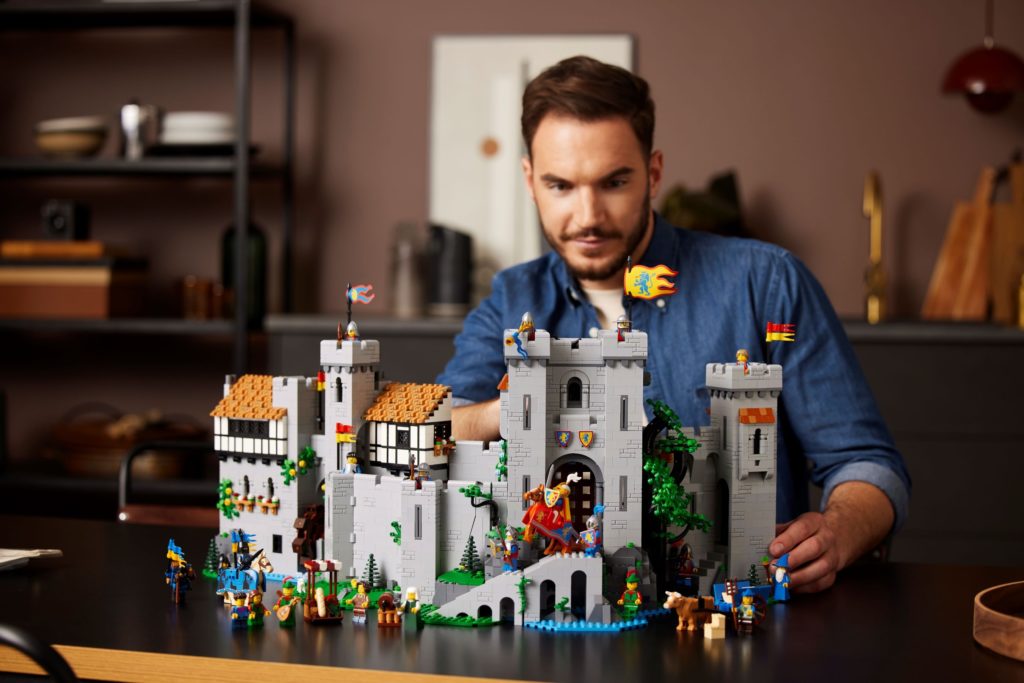 Więcej newsów i nowości ze świata LEGO znajdziecie tutaj.