LEGO Monkie Kid – Lato 2022
Czas na zapowiedzi jednej z ciekawszych serii na rynku. A mianowicie Monkie Kida.
W najbliższej fali czeka na nas parę ciekawych zestawów:

80037 Dragon of the East – Ilość elementów: 880 szt. Cena: 80$. Premiera: Czerwiec.
W zestawie otrzymujemy cztery minifigurki: Monkie Kid, Mr. Tang, The Dragon Of The East, Savage ponad to kilka drobnych jednostek pływających, mały fragment terenu, oraz bardzo zgrabnego smoka.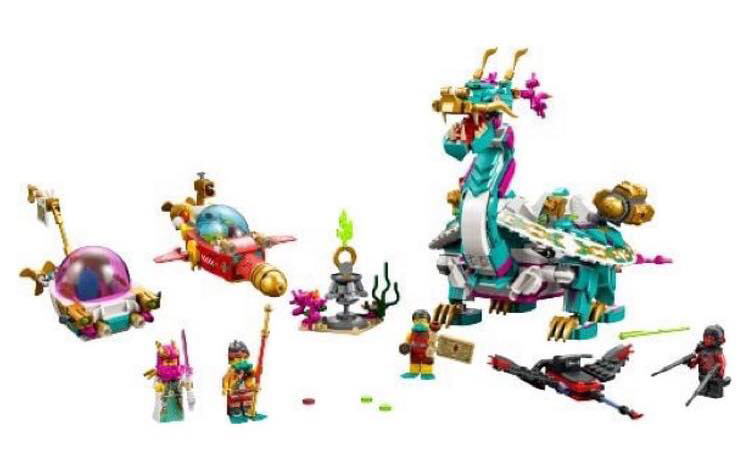 80038 Monkie Kid's Team Van – 130$. Zmodyfikowana ciężarówka/mieszkanie wraz z załogą oraz pościgowy Tuk Tuk i latający ścigacz? Mieszkanka można zdjąć z pojazdu i otworzyć.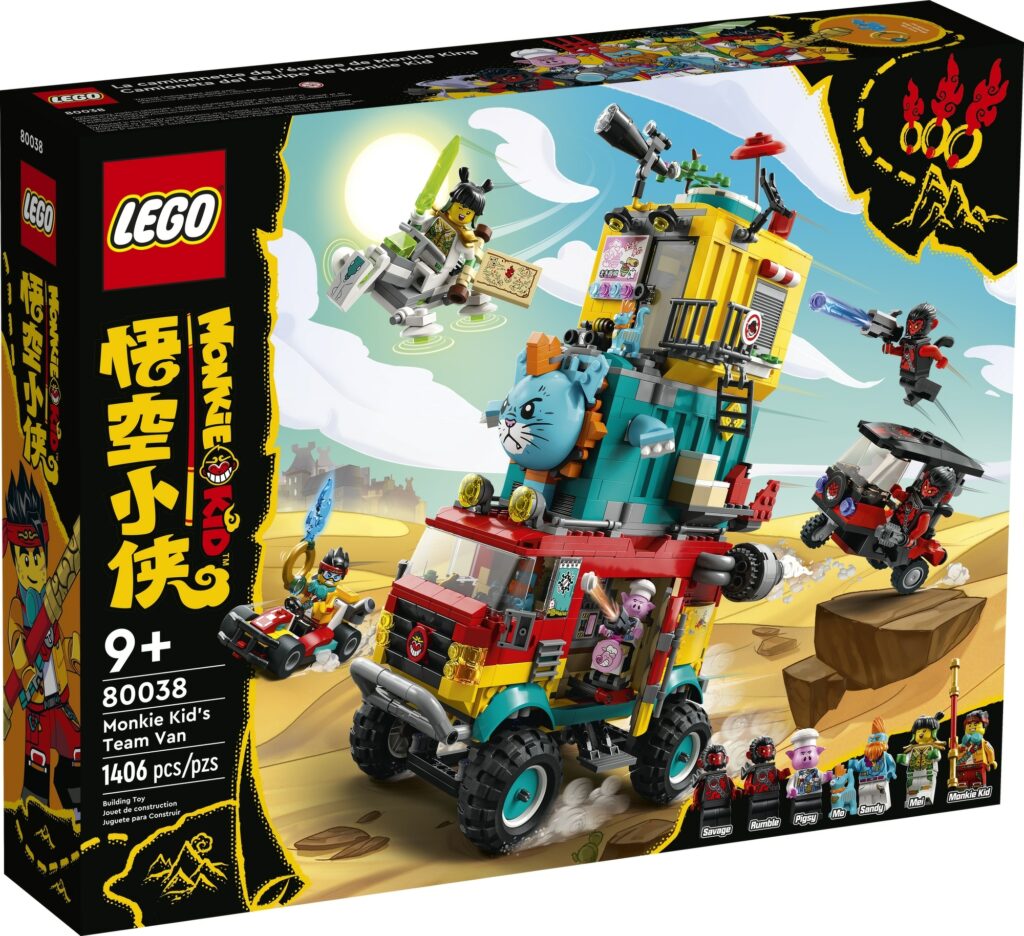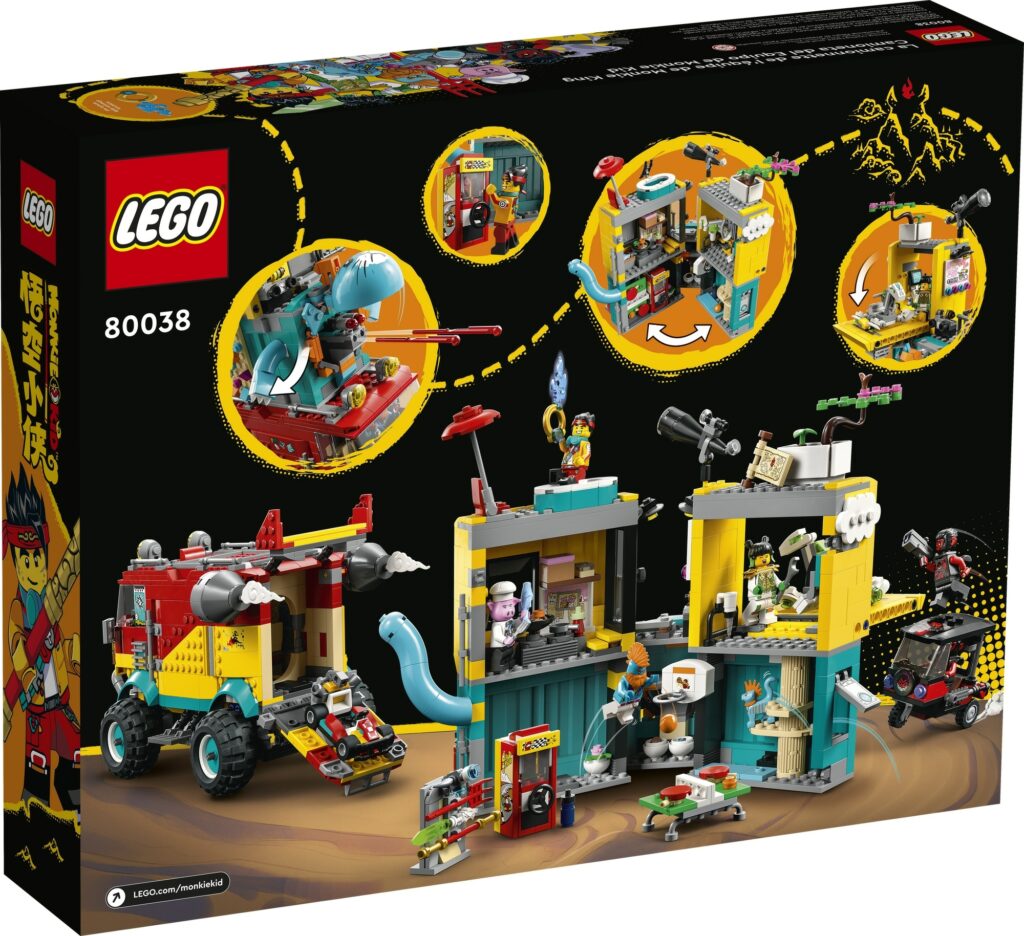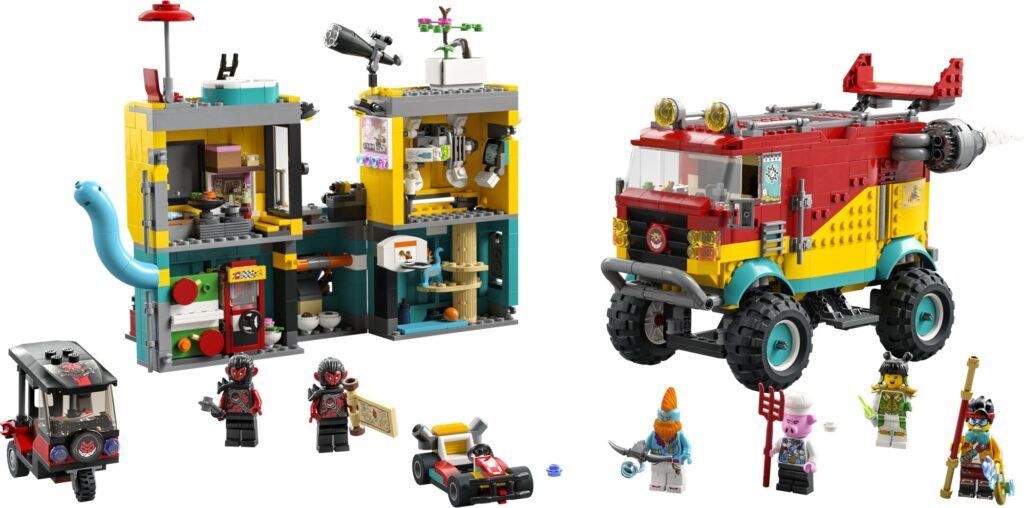 80039 The Heavenly Realms – 180$. Duża świątynia w stylu Azjatyckim. 8 minifigurek i nowy pies.